Inktober 2018 Day 23 – Muddy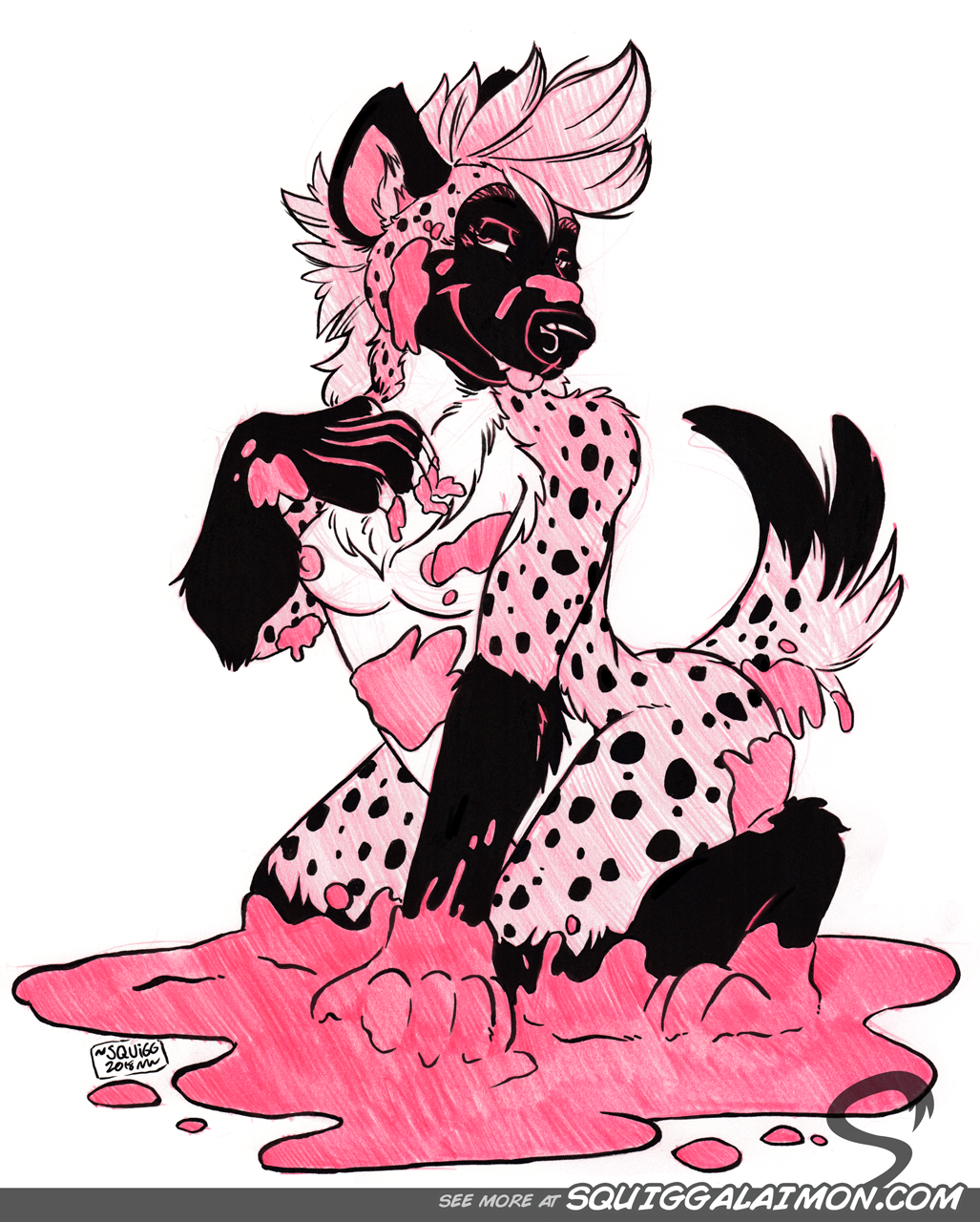 [ Reblog on Tumblr ]
A muddy yeen for Missy_da_dane.
I'm offering the last FOUR inktober commissions for a discounted $15 each! Order before they're gone! Details on how to order HERE: https://www.patreon.com/posts/inktober-2018-21729614
---
2018. Staples card stock; Prismacolor Col-Erase pencil; Kuretake Fudegokochi; Windsor & Newton black Indian ink; Sakura Pigma Sensei 10; Original is 8.5″ x 11″.
Tags: 2018, breasts, commission, female, furry, hyena, ink, inktober, ladies, missy da dane, mud, muddy, pinup, sketch, traditional art, yiff