Welcome!
Click the links above to view stuff.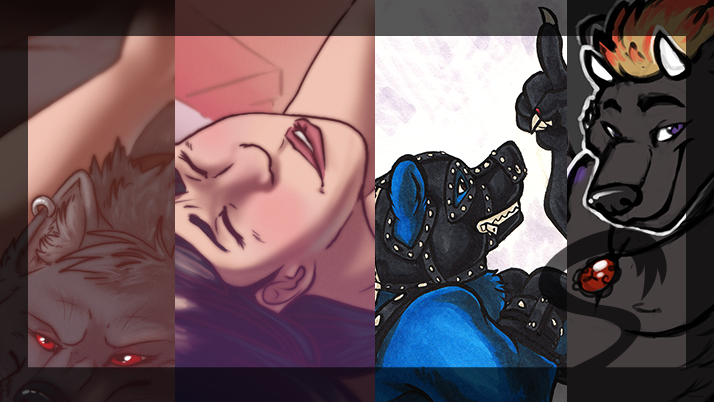 This website contains HORRIBLE EROTICA and other NAUGHTY THINGS.  You must be at least 18 years of age to view this site.
BORING LEGAL THINGS: By proceeding to view any material contained within this website, you certify that you are:
A legal adult (18 years old or whatever age is considered an adult in your region)
You won't allow minors (those who are not legal adults) to view the material contained within
You're cool with some unique fetishes, as commissioned by my clients
If you are too young or are uncomfortable with the horrible naughty things, run away to my less horrible art here.